Description
Instarmac ProPave Grout
Instarmac ProPave Grout is a high specification, decorative, brush-in external tile jointing solution, suitable for use with granite, porcelain and other premium quality natural stone. The product is available in 3 bespoke colours – Black, Buff & Grey – the perfect choice for a seamless transition for tiles inside, to outside living spaces.
Ideal for use with 20mm porcelain tiles
Colour shield technology for a vibrant finish
Can be used in all weather
Walk on in 24-48 hours
No waste, left over material can be re-used
Fills joints from 3-20mm
Part of the ProPave External Tiling System
Size: 15kg bucket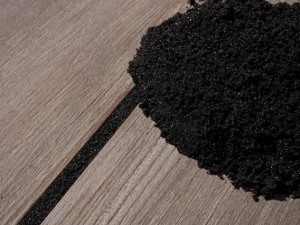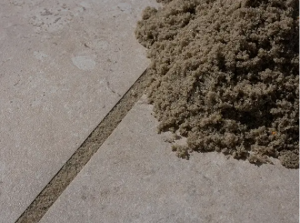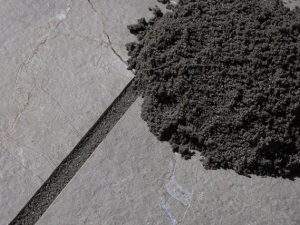 Need to know how much Instarmac ProPave Grout – Black to buy?
Fills joints from 3mm – 20mm.
For more information, please see our supplier's website – https://veronagroup.co.uk/a10201-instarmac-pro-pave-grout-black-15kg
Relevant Information
Colour options – black/buff/grey
Recommended for use on all of our porcelain paving products – https://thecobbleshop.co.uk/products/garden-aggregates/porcelain-paving/
We always recommend using a weed control fabric underneath all paving to suppress weeds which could cause other potential problems. Follow this link to see all of our weed control fabrics in various sizes with the option of woven and non woven – https://thecobbleshop.co.uk/?product_cat=&post_type=product&s=weed+control
Delivery Information
All deliveries within Ayrshire, Glasgow, East Kilbride, Paisley and surrounding areas will be made with one of our own fleet of hi-ab. lorries. Please leave detailed information about where the goods have to be dropped. We operate a kerbside delivery but where possible will attempt to place your goods in the position of your choice providing this is within reason. We will not however take a lorry off of the public road onto a driveway for example without a damage disclaimer being signed by the customer first. Please ask for details of this when ordering and we will be happy to explain.
All deliveries outside Ayrshire, Glasgow, East Kilbride and Paisley are subcontracted out via palletised carrier companies. It is your responsibility to advise us of any delivery restrictions you may have prior to the goods being despatched, along with your full delivery address including postcode and contact telephone number.
We offer FREE DELIVERY to most parts of Ayrshire, East Kilbride, Paisley and Glasgow. **This is subject to terms and conditions**
For more information please follow this link to the delivery information area on our website – https://thecobbleshop.co.uk/delivery/