The Cobble Shop are now supplying quality Timber, Fencing & Decking in Ayrshire
We are excited to announce that we are expanding into timber supply. We feel this is a natural progression for us and we are still very much a garden/landscape supplier.
Stocks of reasonably price high quality timber are arriving daily at our premises in Stewarton, making us a one stop shop for all your garden and landscape needs.
Keep a close eye on our website and facebook page for more announcements coming soon.
We aim to become Ayrshires number 1 supplier of all types of Timber, Decking and Fencing. And of course The Cobble Shop is still offering free delivery on all products.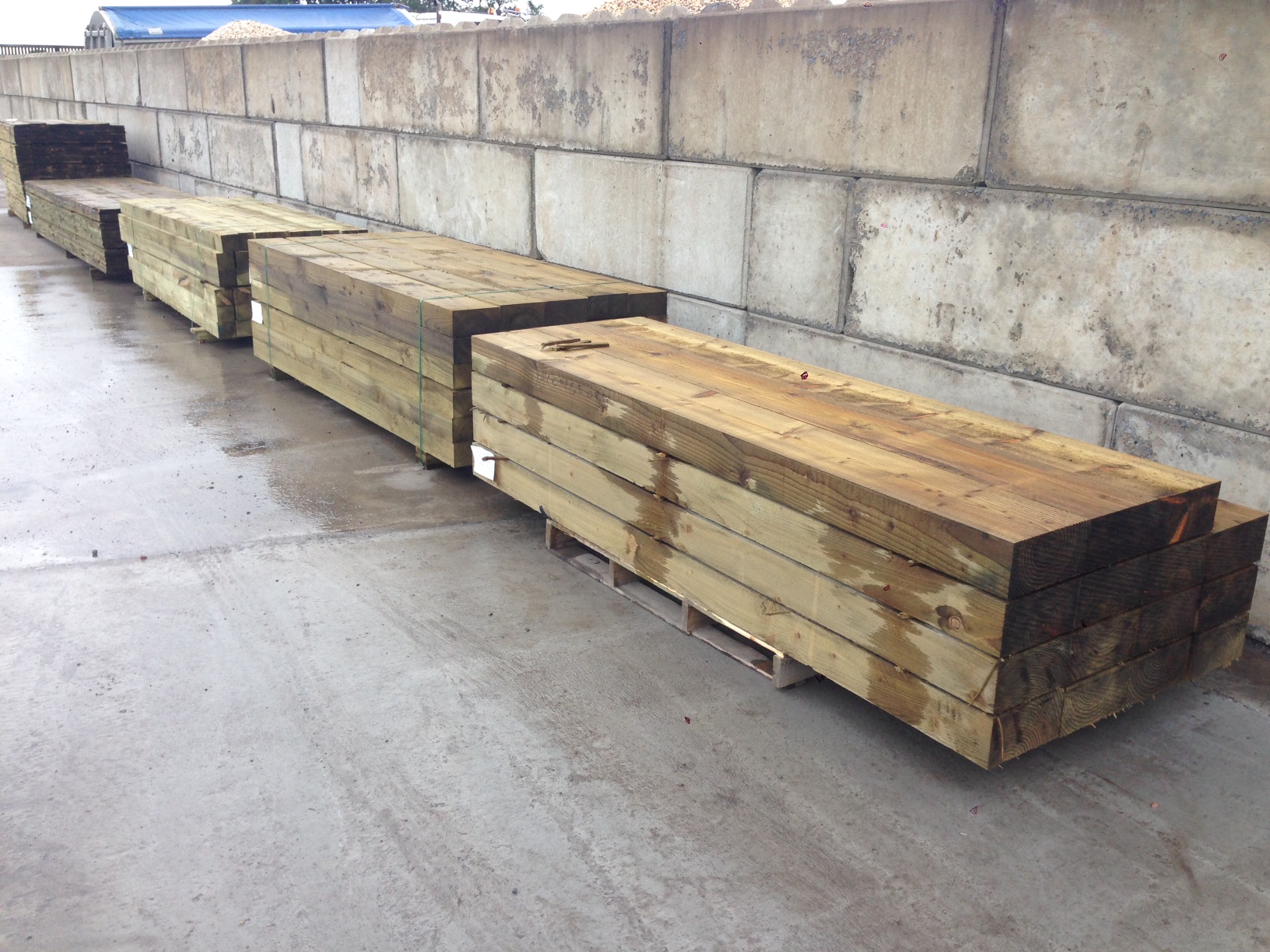 details coming soon.